Cooper just turned one year old. He is absolutely adorable. A good friend of theirs ordered some gift cards from me so that they could get pictures done. What a great friend. Here are some from our day….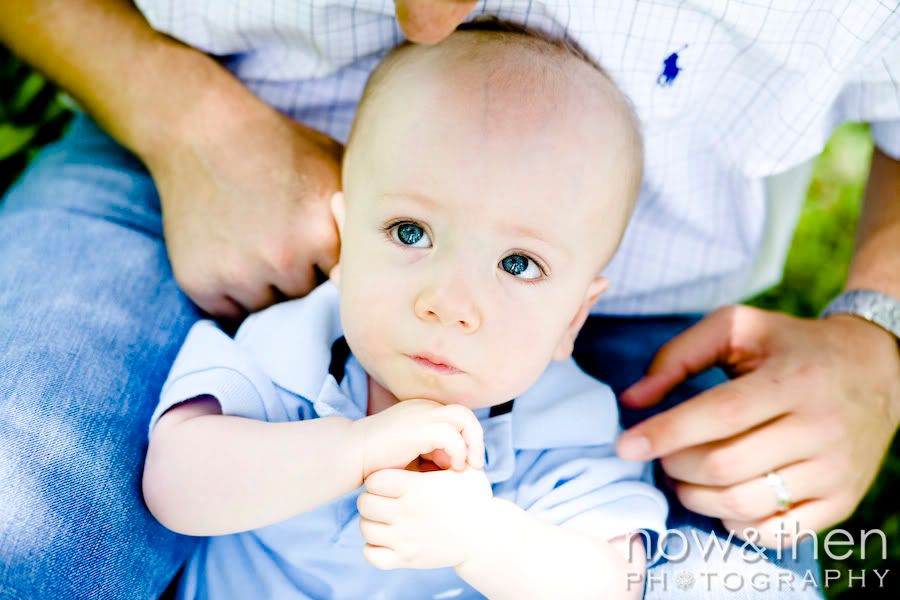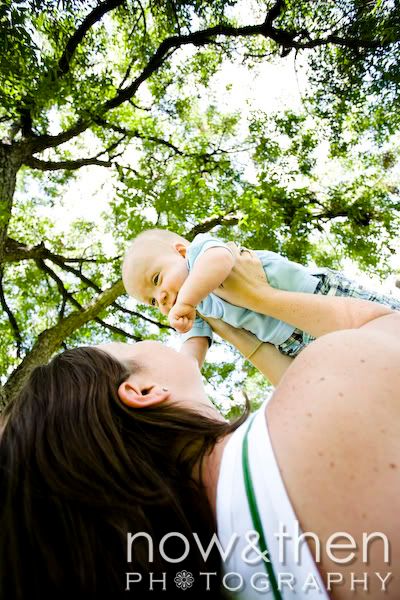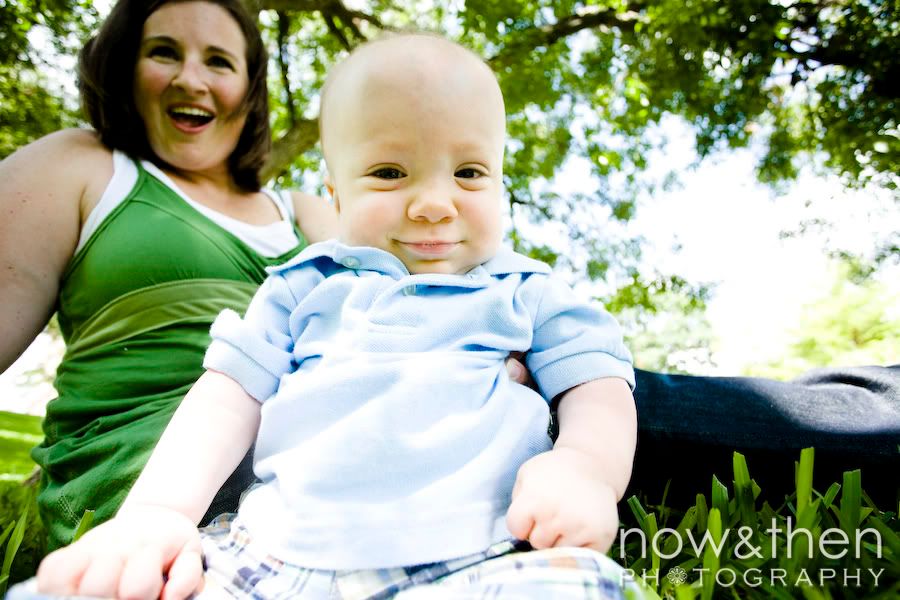 Funny story. Michelle got a bottle out to feed Cooper and all of these swirls start coming right up to us. I have to say I was a little freaked out!
I have to give credit to my friend Jennifer Nichols that found this awesome wall.