Before I left for Mexico I had the privilage of photographing Trisha and Marks' wedding day. They met at UT where they are currently working towards their LAW degree! Yikes! The more I got to know them the more I realized how perfect they are for each other and how well their personalities compliment one another. Trisha is a master at being photographed. She doesn't need any direction, by that I mean I don't have to instruct her on how not to look at the camera! She knows what she wants to get out of her pictures and she creates the mood herself.
Here are some from their big day…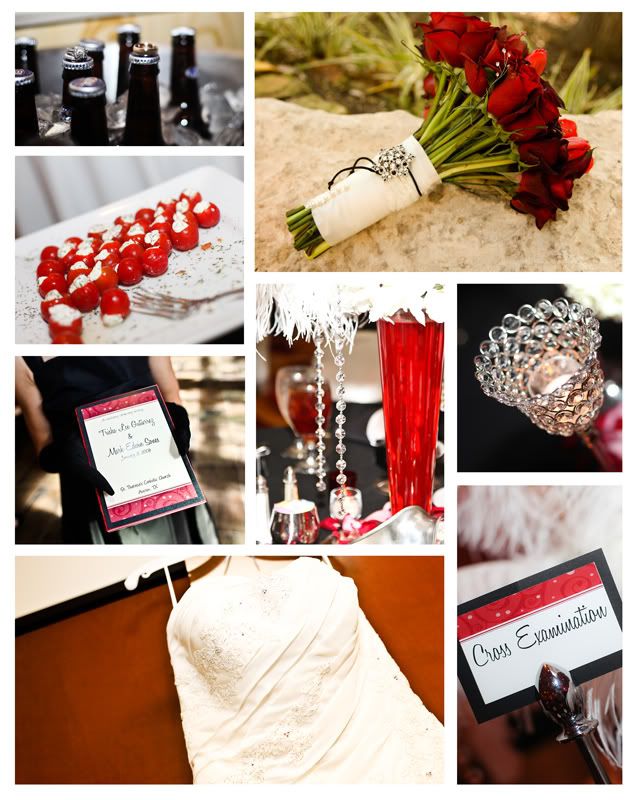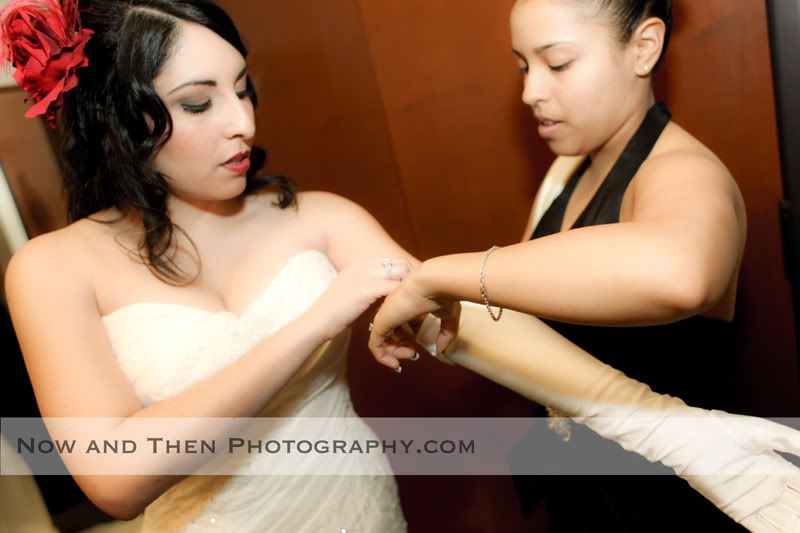 Sorry Trisha, I couldn't resist putting your rings in the olives!