Hi All,
Here is our most recent newsletter that went out. I wanted to share it with everyone and hopefully spread the word. Details are below. Please email, facebook, or twitter this to your friends and family. Together we can make a difference!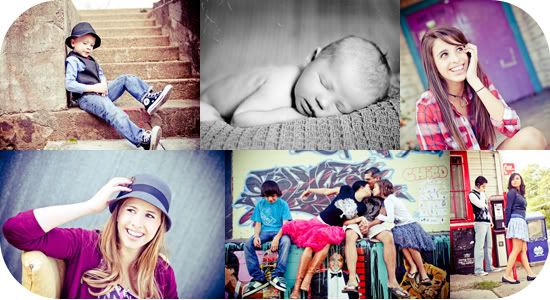 WHAT CAN I DO???
I keep asking myself this question. Day and night I think about how I live in and around comfort, materialism, selfish desires, focusing and complaining about things that are petty and meaningless.
I am sick to the core with all that we have here in America and yet we complain. I condemn no one in saying this but I look only to myself and ask WHAT CAN I DO? My heart is driving me to want to pack my bags and get on the first flight out to be used in anyway that God so chooses. I have been patiently waiting to hear his voice and an answer to my question "WHAT CAN I DO?"
In my quite time today I felt a calling. If I can't pack up and leave right away the least I can do is support those that are already serving in Haiti. I have been to Haiti, seven years ago Adrian and I went and stayed in an orphanage there. The one thing I remember and will always remember is the horrible treatment of the sick, frail, and helpless which consists of people with disabilities, elderly women and men, and especially children. The majority of the Haitian people are impoverished, therefore the helpless are left to fend for themselves in most cases. I can not judge such people either for I know NOT what it is like to BARELY live each day, to BARELY get by, to BARLEY take care of those you love.
Most everyone is poor in Haiti, but even among the poor, there are the really really poor. These impoverished families are inclined to give away their children to people in the city in hopes that the child will have a better life. They call them Restaveks (stay with). There are some 300,000 children restaveks in Haiti. Despite the hopeful promise of a better life for their children, often times the children are like slaves in a family that cares little if at all for their well being. I want to get angry with the mom's that would give their kids away but what do I know about being that mom who has to choose which child to feed for a day. I can't imagine! I can hardly stomach the thought of ever having to make such a decision.
Since the earthquake the Restevek foundation has been working round the clock to recover the children and provide food and support for these little ones. The situation in Haiti has left many more children on the streets orphaned and alone. We must help!
WHAT CAN I DO?
As a start, I want to raise money and awareness.
I am going to host a 2 hour photography workshop. We will cover the basics of photography. Exposure and Light. We will have a model for the day to get some hands on training. The limit is 20. Whether your a mom with a camera, a amateur photographer or would just like to know my perspective on photography then please sign up. Even if you are just bored and want something fun to do then donate to the foundation and join me in discussing a topic I love to talk about PHOTOGRAPHY!
Where? My Studio 2235 E. 6th St. #104
When? Saturday April 10th
How Much? I can not put a dollar amount on this. I am going to do this by donation. Give what you can. 100% of the money will go to RESTAVEK FREEDOM.
SIGN UP HERE and I will direct you on how to make your dontaion.
Can't make it to the workshop?
Give anyways!
If you are a photographer and would like to join me on this mission to raise awareness then please contact me.
TRAVEL PLANS!